The Pledge:
Over 50% of Americans did not use all of their earned vacation time last year! That's millions of days families didn't use to spend more time together to travel. And what we know at the Family Travel Association is that vacations, of any length of time and distance from home, are distinctly powerful events that help strengthen family bonds, help children improve their ability to learn at school, and create lifetime memories.
By Taking The Pledge, your family is boldly proclaiming your intention to prioritize vacation time in the coming year . . . and beyond.
Sign Up and Receive:
A monthly newsletter with expert Tips & Advice from the FTA's premier list of travel advisors/agents, Media Center members, suppliers and destinations.
Special offers from the Family Travel Association and its members.
Reminders for our FTA Facebook Live events to learn more about how you can better budget for and plan your next family vacation.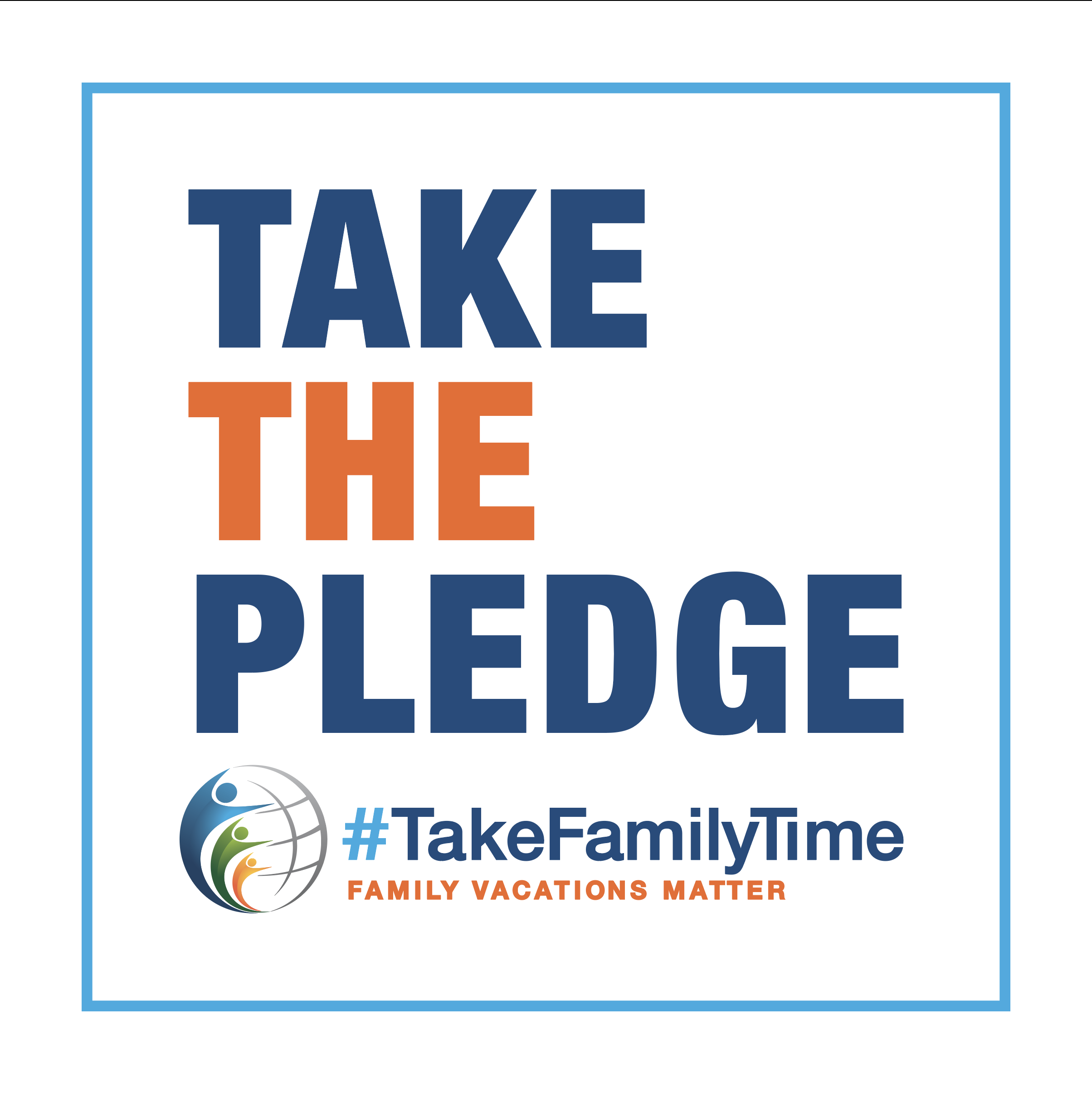 Member Spotlight
Kampgrounds of America
With more than 485 locations across the U.S. and Canada, Kampgrounds of America is the world's largest system of open-to-the-public family campgrounds. KOA's properties offer diverse camping experiences while maintaining the excellent standards and a family-friendly atmosphere that KOA has come to be known for.
Learn More
Join FTA